Accelerating the Transition
To the Hydrogen Economy
Hydrogen On Demand Technologies is an early-stage Silicon Valley-based original equipment manufacturer (OEM) that provides sustainable hydrogen solutions to bring about a sensible transition towards clean energy, resulting in a triple bottom line improvement for diesel fleet operations and our planet.
Our Diesel Hydrogen Assist Technology (D-HAT™) generators are independently verified to improve the combustion efficiency of large diesel engines, thereby, increasing fuel mileage, decreasing engine maintenance, and significantly reducing harmful diesel emissions.
Hydrogen is not only the universe's most abundant element, it's also the world's cleanest source of energy. For decades hydrogen has held the greatest promise for a clean energy future. But its potential has been throttled by the practicalities of production, storage and distribution.
Expensive to produce:

Producing pure hydrogen currently remains a highly centralized and expensive process that requires more resources to produce than it returns in energy value.

Difficult to store:

Formerly, when stored as a gas, hydrogen broke down most containers. Stored as a liquid, it requires expensive cryogenics and intensive safety infrastructure.

Expensive to transport:

Centrally produced in volume, today's hydrogen must be transported to the infrastructure and compressed in tanks from which it is ultimately consumed.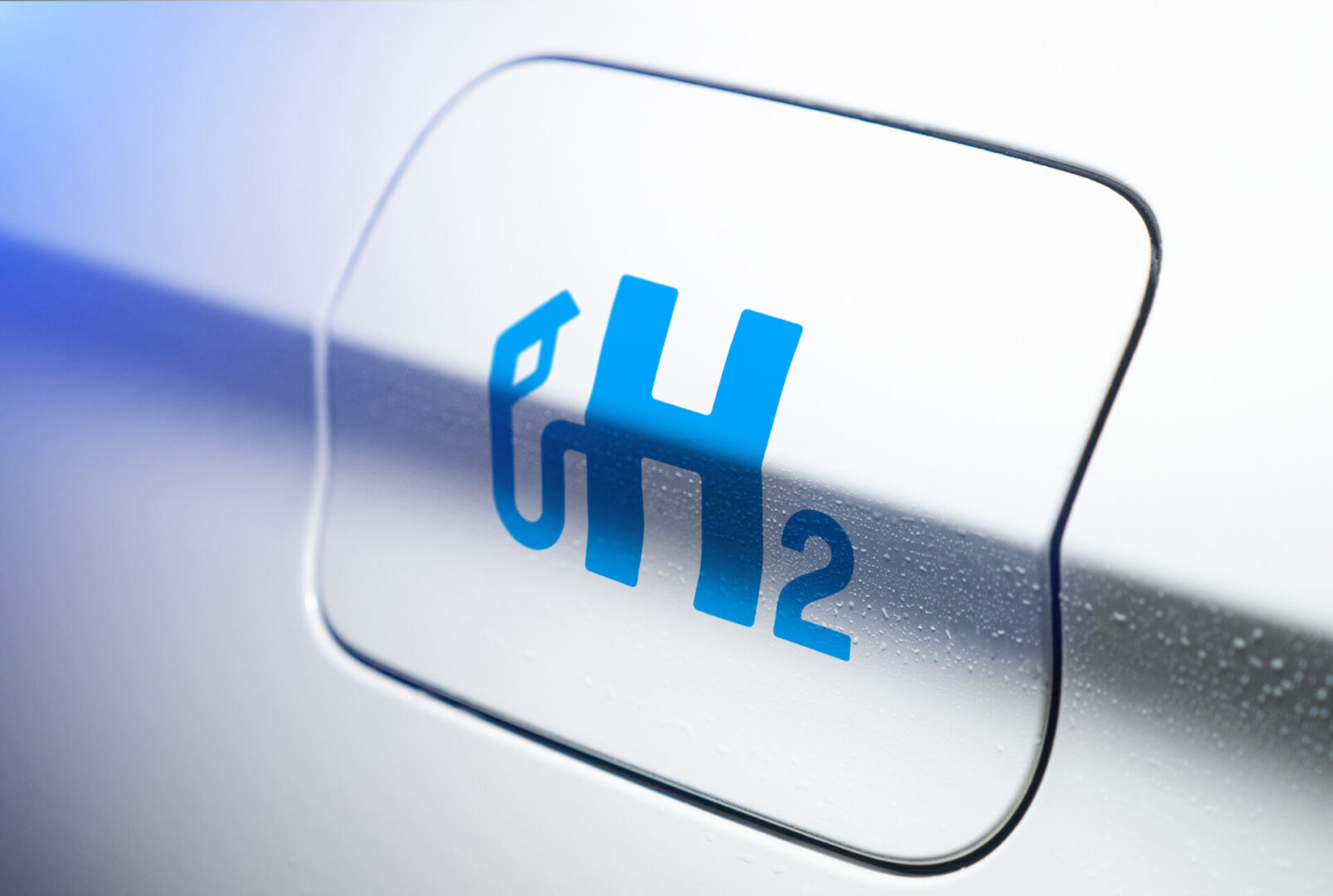 Our Vision
We're here to bring about a sensible transition from a hydrocarbon economy to a Hydrogen Economy through innovative fuel solutions to meet existing and future global demands.
Our Mission
We are an environmentally impactful company whose mission is to improve environmental outcome of diesel operations while transitioning into the future of zero emissions operations.
Our Values
The Hydrogen On Demand Technologies team is a close-knit group of tech entrepreneurs and engineers united in our enthusiasm for making the planet a better place to live. We're committed to intellectual honesty and ethical integrity in everything we do. We energize each other through open collaboration, a shared sense of social responsibility and total commitment to making a positive difference by solving the world's energy challenges.
Hydrogen On Demand Technologies was founded by a group of Silicon Valley executives with more than 100 years of successful high-tech startup, manufacturing, sales, distribution and marketing experience. The HOD Tech team is well versed in bringing new technologies to market, scaling successful businesses and managing world-class channel programs. The team includes:
Gary Johnson
President & CEO
Founded 3 successful startups with 2 IPOs and 1 acquisition: Click Software, Procera Networks & BSDI. Executive in 3 other IPO startups: Tandem Computers, Convergent Technologies, Santa Cruz Operations (SCO).
Stefan Sjoestroem
President APAC
Former VP Public Sector Asia for Microsoft
and VP EMEA for Citrix.
Tony De Vico
Vice President, North America Sales
Built a $1.1B, B2B sales channel from
the ground up for the world's largest electronics distributor.
Chas Ogden
Vice President, Engineering
Specializes in Mechanical/Electrical systems design, testing, and manufacturing. He is a graduate of the University of Wyoming in mechanical engineering.
John Detwiler
Director, International Operations
35+ years of experience in the marine industry: Navy and Coast Guard, sailed in the Merchant Marines and was Electrical Superintendent for Stolt Nielsen followed by Senior Superintendent for Vships.
Yasuo Kida
General Manager Japan
A former senior executive of Microsoft with more than 30 years of experience leading technology market development efforts, Kida-san brings a wealth of experience to the leadership team with Hydrogen on Demand Technologies.
There's boundless energy at Hydrogen On Demand Technologies, and it's not just the hydrogen kind. The HOD Tech team works hard every day to deliver innovative fuel solutions that improve environmental and financial outcomes for existing diesel fleet operations while transitioning into the future of zero-emissions operations.
HOD Tech offers competitive salary and benefits as well as the excitement of taking an active role in changing the world. If you're driven to make a difference and want to be part of an innovative and energetic team, we'd love to hear from you.